LIVE HEALTHY
PHYSICAL
HEALTH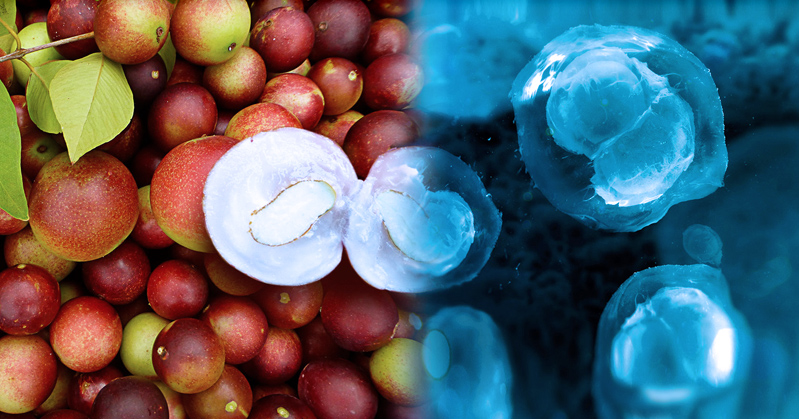 NUTRACEUTICAL FUSION
FuXion® products are unique nutraceutical products that produce amazing outcomes in your body. They are the result of merging the knowledge of millenary cultures (Andean, Amazonian and Asian) in the use of food to improve health, and the latest scientific advancements in cellular biology and human nutrition. That is what we call NUTRACEUTICAL FUSION®
View on FuXion website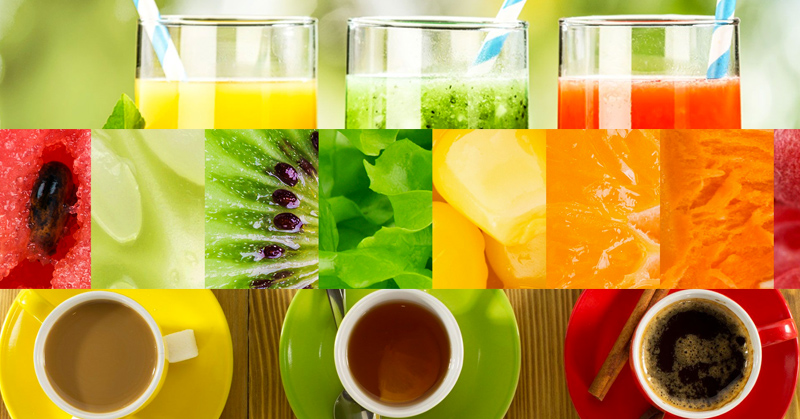 NUTRACEUTICAL BEVERAGES
FuXion® products are presented in the form of delicious functional beverages perfectly adapted to your dietary habits, offering you tasty refreshments, shakes, teas and coffees that produce amazing results in your body. The ingredients are extracted from natural foods that are concentrated and combined to boost their power in unique formulas and thus multiply the benefits for your health, the X Effect.
Animation of the production process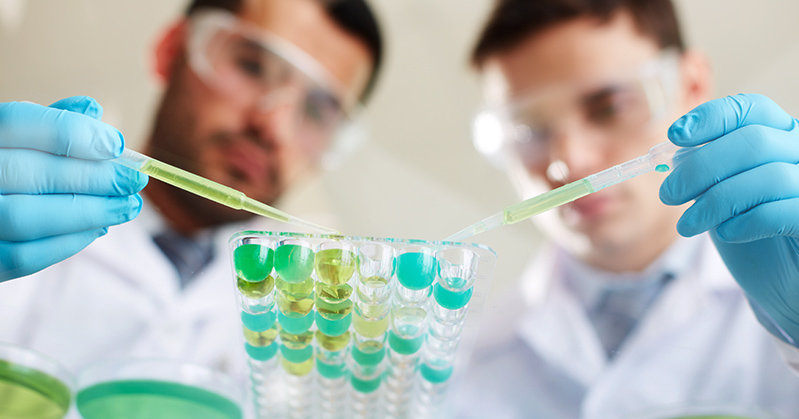 FORMULAS UNDER PATENT
Our products have unique formulas, masterfully combined to achieve a multiplying effect of benefits in your body. This is the result of years of scientific research and millions of dollars of investment in the development of our own and international patents.
OUR OWN PATENTS

BIO PROTEIN+ WITH COLOSTRUM® is the patented protein formula by Fuxion® Biotech that promotes the greatest cell regeneration, as it has 100% bioavailability. This is possible because it combines four types of proteins that contain the 8 essential amino acids—in proper quantities—that cells require to keep an active metabolism and regeneration system. Bio Protein+ with colostrum® combines specific proteins extracted from Bovine Colostrum (called immunoglobulins) mixed with Protein Isolated from Milk Serum, Soy Protein and Egg White Protein, which together provide a food with 5 times more protein for immunological action. These proteins of animal and vegetable origin act as protection, growth and cell regeneration factors with 100% bioavailability. The greater bioavailability results in a more efficient assimilation in the case of proteins, promoting better metabolic activity, a greater feeling of fullness, as well as maximum protection and muscle tissue regeneration.
INTERNATIONAL PATENTS